Continued Market Growth in Biddeford
When Starbuck's looks for their next retail location, they look at trending demographics. They also look at the growth potential of the area market. They use research tools to assess when real estate becomes available to determine if the location will be able to support the volume they need to profitably operate their store. The fact that Starbuck's choose their new 5 corners location validates the PMC's non-scientific prediction that Biddeford is an up and coming market.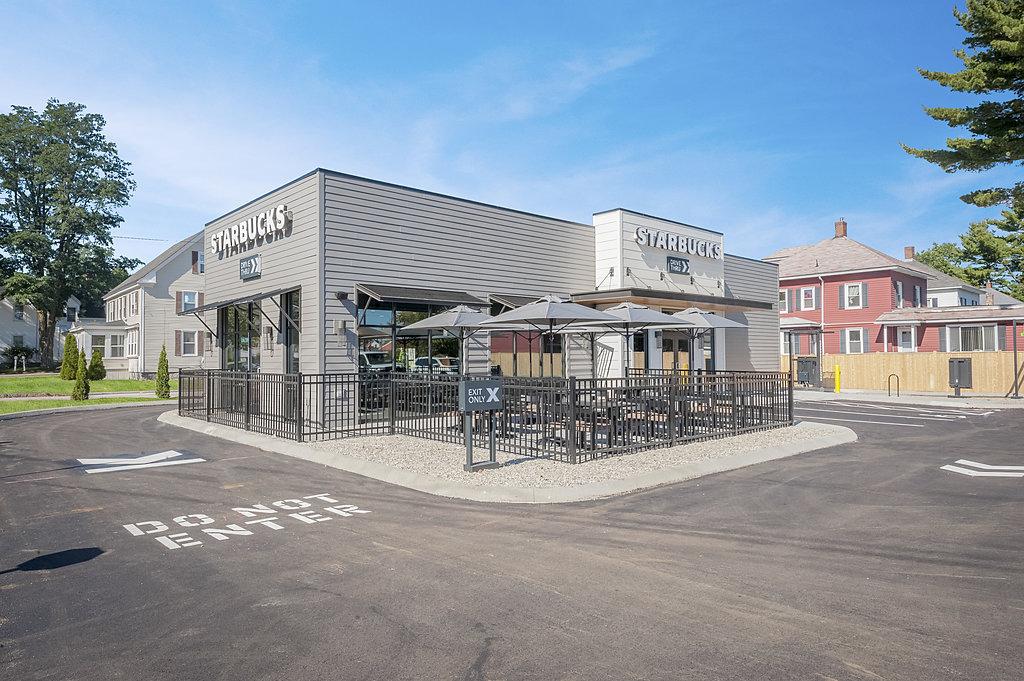 If you live or work at the mill you recognize the daily site of DHL, FED EX and UPS. The trucks arrive with their characteristic reverse alarms, stopping daily at 5 locations at the Pepperell Mill Campus. With 136 commercial and 100 residential leases, there is a constant cycle of products being shipped out and shipped in. This ebb and flow on campus demonstrates real economic impact in our community.
With roughly 60% of the 1.1 million square feet of leasable space here on campus re-developed and occupied we are ahead of that non-scientific prediction's schedule. Come join the downtown revival, and feel the buzz and benefit of being part of a community of startups, small businesses, and residents.
---