Cleanup of the Former Westpoint Stevens Mill Boiler House
The Pepperell Mill Campus partnered with Marble Block Redevelopment Corp for an Abatement and Demolition project at the former WestPoint Stevens Mill Boiler House located at 2 Main Street in Biddeford, Maine. The project planning started in 2019 and was completed earlier this year, transforming the building from a Boiler House into an empty shell ready for re-development.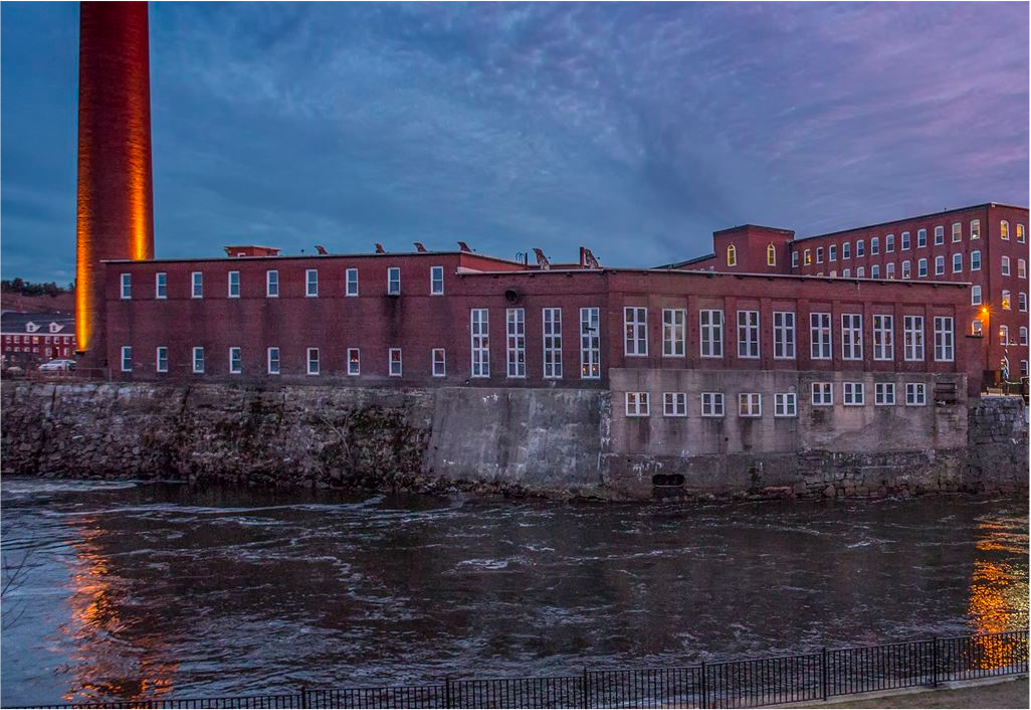 A Look Inside Building 37 Before Demolition
Envirovantage, a demolition contractor, was contracted to perform the work. The work included Demolition, dismantling, and appropriate off-site disposal of six multi-story boilers; Abatement of asbestos-containing materials associated with the boilers, and in other areas of the building in accordance with applicable local and state regulations. The work included removal and disposal of ash and coal from the former boilers.
This project was funded, in part, through a federal U.S. Environmental Protection Agency Brownfields Cleanup Grant.
Building Today
The Pepperell Mill Campus is a Southern Maine adaptive re-use redevelopment project. The 17-acre historic mill site has been undergoing re-development by Eastland Construction & Management Corp. since 2004.
The property is situated along the Saco River & contains over 1 million square feet of interior space. The site consists of 15 separate mill buildings along Main Street in downtown Biddeford.
To date, the Pepperell Mill has been successfully transformed into a vibrant business hub and residential community. The mixed uses include industrial commercial, office, retail, & artists' studios as well as residential units.
There are currently over 150 residential apartments fully leased. Over 130 businesses call the Pepperell Mill Campus home. Demand for commercial & retail space in Biddeford has been exceptionally strong. The energetic & collaborative community is creating new demand for commercial space.
Commercial Spaces
Innovative. On-time, on budget. Large & small projects.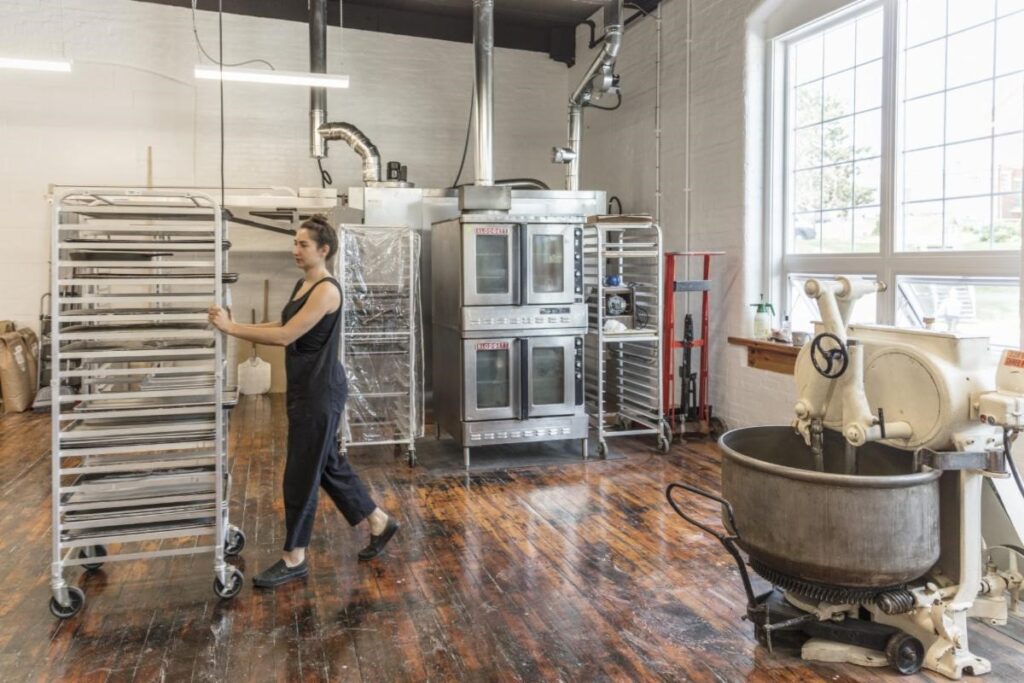 With flexible spaces ranging from 400 square feet to 25,000 square feet, we're perfectly suited to meet the needs of established and growing businesses.
We also have build-to-suit options for commercial use. Through our onsite general contractor service, we can offer commercial space solutions designed and built to suit the specifications of your business. With significant input into the design and construction, your business has the ability to maximize space, maximize efficiency, and reduce long-term costs.
On-site general contractor services include plumbing, electrical, natural gas, fiber optic internet, and much more. We make it easy to expand the footprint of your shop or workspace as your business grows.
To learn more about commercial space at the Pepperell Mill Campus, click here.
---