Influx infuses into the mill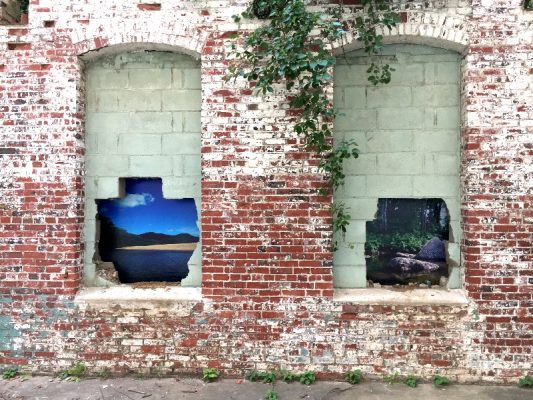 The annual River Jam, as usual was really cool. However, the addition of Influx at the Pepperell Mill Campus took this year's River Jam to HYPERCOOL.
Influx is the brain child of Sarah Baldwin. The exhibit opened last Friday and will run through September 29th. Influx features multimedia installations spread across the 1,000,000 square foot mill complex. If the gauge of success for an exhibit is the number of people who attend, then this one is already successful. On opening day, the mill's corridors were busy with the the whir of voices and shuffling feet. Art and culture infuses itself into the fabric of the mill. Thank you Sarah!
The closing event for Influx is: September 29th from 5p-9p
For more information about Influx visit: http://autuscollective.weebly.com/
Use this map to guide you to the art!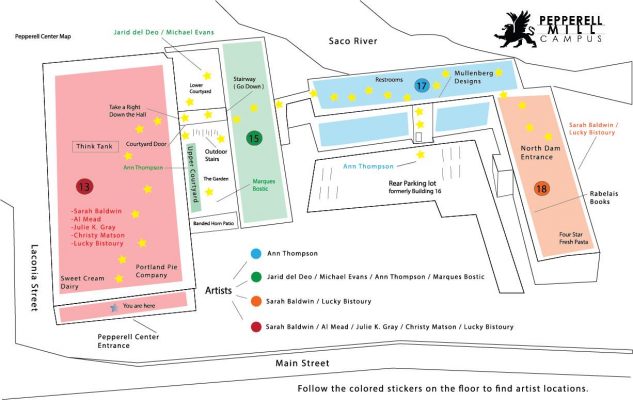 ---